---
Our video series will help you prepare for your hunt. The series will cover things you should do before, during, and after your hunt to ensure the safe return of your animals.
Explore
Permits & Regulations
---
Get the most up to date
regulations that are impacting the hunting world and links to the additional permits and forms that may be required.
Import & Permit Resources
Hunters Packets, by City / Airport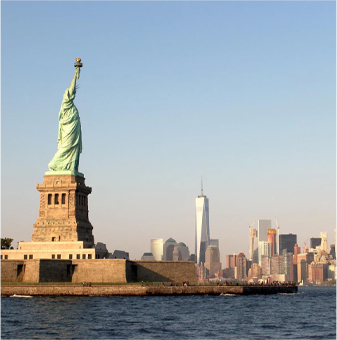 ---
Have a look at a few of our favorite resources where you can find all those little extras that support your vastly growing sport!
The single unified border agency of the United States, CBP's mission is vitally important to the protection of America and the American people.
Provides the background, procedures, and regulatory actions to enforce the regulations governing the import and export of animals, animal products and animal by-products.
U.S. Department of Agriculture
Enhance the quality of life for the American people by supporting production of agriculture.
The Service's mission is to work with others to conserve, protect and enhance fish, wildlife and plants and their habitats for the benefit of the American people.
Vet Services – USDA Approved Establishment Search
Search by name of state for USDA Approved Establishments.