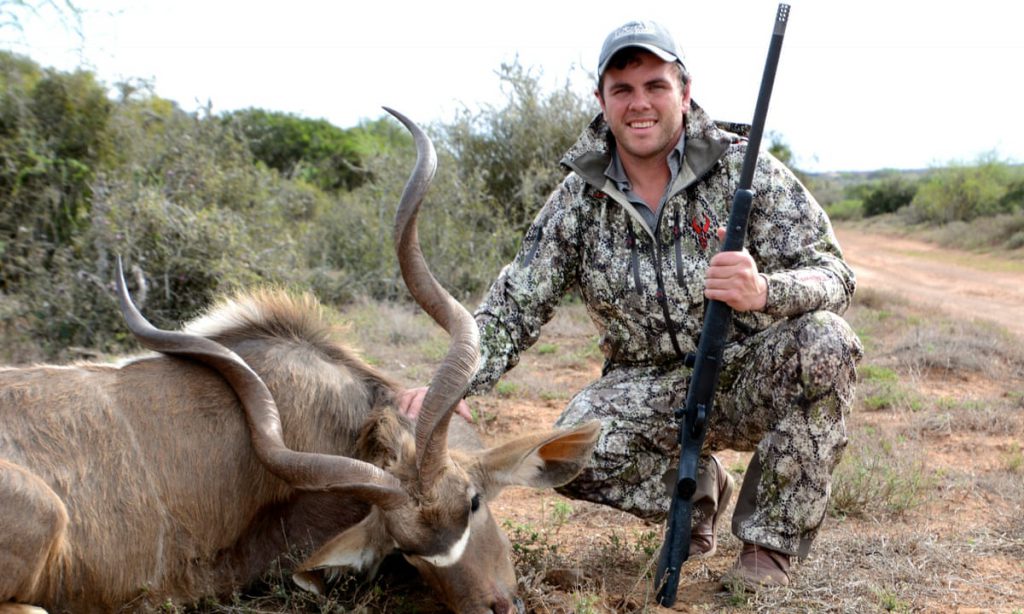 Luxe Flux: A World in Pandemic
The disruption of the pandemic has been the hottest topic in logistics since the moment the world started going into lockdowns. While the pressure builds on staple goods that shoppers need, the stress on exotic / luxury goods has been almost insurmountable for inexperienced forwarders trying to keep up. The travel restrictions have dampened luxury and exotic shopping destinations for travelers, putting intense strain on e-commerce shopping and shipping because demand remains high even when supply and access are stalled.
Much the same way luxury goods have suffered, exotic items, including hunting trophies have become increasingly complex. Beyond the travel restrictions and medical requirements that have become more intense during the pandemic, the transportation of trophies, a specialty with rigorous standards in the best of times, updated regulations all but require trophy owners to work with a seasoned professional.
We are the leading specialist in the shipment, coordination, regulations, and clearance of hunting trophies, even in a pandemic. Our deep commitment to compliance means that our customers can rest assured that Coppersmith is in control, guiding, and advocating for trophy hunters from the inception of their trip, to the final delivery of their cargo. We're on hand to advise and explain each step of the process and what responsibilities need to be handled at what time.
International trophy shipments don't just start with the paperwork required to return the trophy to your home. From the moment you decide to embark on a trophy hunt, you'll need a qualified, experienced partner to work with you, your destination regulations, your outfitter and taxidermist, and the needs of local US customs for returning the trophy to your home. Considering the complex nature of regulations regarding animal trophies, the rapidly evolving changes to what can be imported, and how that importation must be handled, it's a fool's errand to try and go at it alone.
Let us be your light at the end of the tunnel. You can lean on over seventy years of experience and guidance by working with the industry professionals who have dedicated their lives to understanding the ins and outs of trophy shipments. If you're considering a trip overseas for a trophy hunt, make Coppersmith your first call and let us show you how to turn the trip of a lifetime into a one-of-a-kind trophy to help you tell your story.