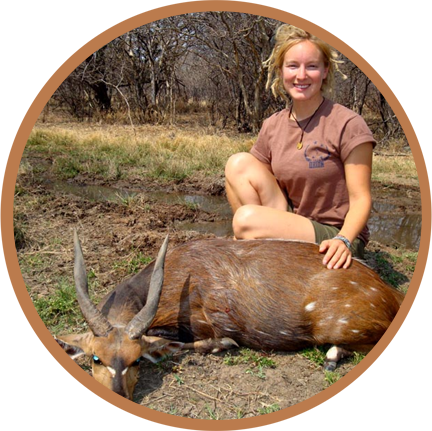 Wow, it arrived this morning. Just spent the last two hours wrestling with bubble wrap. I am very happy and will be in a safari fog for weeks. Thank you very much for all of your help. This was a much easier process than I ever imagined. I look forward to doing this again in the future. You are on the top of my list for anyone who ever asks me how to do this right.
RICHARD THOMAS
I would like to take this opportunity to thank you for your service and your professionalism in dealings with our Argentina order. I don't feel like we could have done it without you. You can be rest assured Coppersmith will be my choice in matters of this nature as long as you are there.
JD HOUSE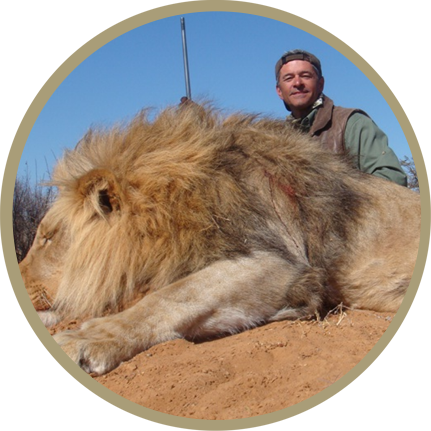 One of the best experiences importing hunting trophies I have experienced in my 12 years of hunting abroad.
WAYNE BLISS